Welcome to Year 5!
I hope everyone has had a super holiday, I look forward to seeing you this week!
I'm very excited for the year ahead, with new topics, lots of learning and most of all fun!
This term our topic is Victorians - Famous Victorian Women & What have the Victorians done for us?
Find out more information on the Autumn Term page, as to what we will be learning during this exciting topic!
We have a busy term ahead with a new topic, visits and special events!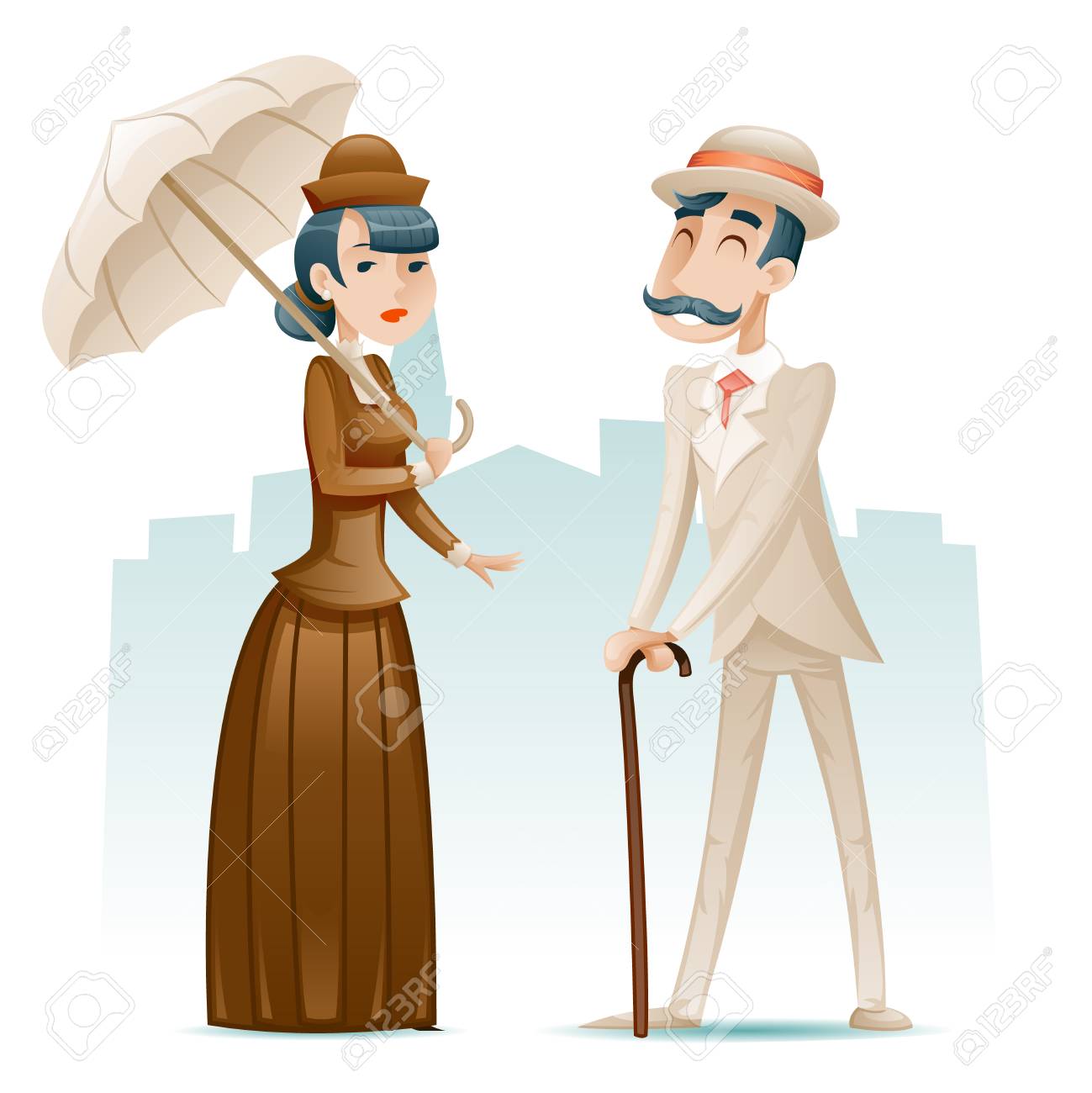 Our Year 5 class mantra -
TBA...
Useful Things for Year 5!
BBC Supermovers
We will be using BBC Supermovers to help us learn and consolidate our knowledge of times tables. The children will have lots of fun practising their tables along with perfecting some interesting moves....!
There are other programmes to use on this website which relate purely to KS2, English, Mathematics, PSHE too.
https://www.bbc.co.uk/sport/football/supermovers